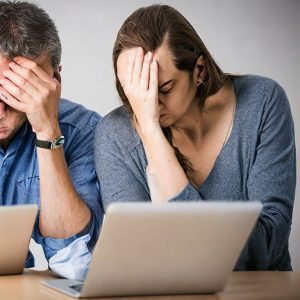 Feeling overwhelmed after a hurricane?
Filing an insurance claim can really add to the stress. Reduce the pain by hiring a public adjuster.

As licensed professionals who help homeowners they can negotiate a fair settlement with your insurance company.
So, why is a public adjuster essential for hurricane damage claims?
For starters, they have the expertise and experience needed to move through the complex world of insurance claims. They can provide expert advice, assess damages accurately, and negotiate skillfully with insurance companies on your behalf. Moreover, hiring a public adjuster saves you time and reduces stress by handling all aspects of the claims process. You won't have to deal with the overwhelming paperwork or the time-consuming process of filing a claim.
Why shouldn't you be happy with your first payment from the insurance company?
Well, the first payment may not cover all the damages to your property, leaving you to pay out of pocket. Also, some damages may not be visible at first and insurance adjusters may not account for them. Lastly, insurance companies may offer a low initial payment, which may not be enough to cover the repairs. To sum it up, using a public adjuster after a hurricane is crucial for homeowners filing hurricane damage claims. At Sunrise Public Adjusters we can help you get the maximum payout possible and ensure that all damages are accounted for. Don't settle for the initial payment; instead, let Sunrise negotiate a fair settlement for you.
 Schedule your free inspection by following this link http://sunriseclaim.com/contact/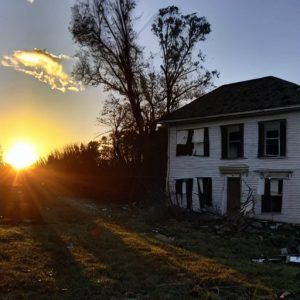 If you would like to read a report from the OPPAGA regarding the advantages and disadvantages of using a Public Adjuster please
click here.