Residential Claims
Public Adjusting services for residential properties and homeowners throughout South Florida.
Are you a homeowner who has experienced a loss?
If you've experienced property damage in your home, it is important that you file an insurance claim right away!

Filing a claim triggers a chain reaction of deadlines and tasks necessary to determine if there is coverage for the damage, and to get you PAID! Whether this is your first insurance claim or if you have filed an insurance claim before, having a Public Adjuster assist with the process can make a huge difference in your settlement amount. Water Damage claims such as Supply line leaks, or roof leaks, can cause large amounts of damage. Hurricanes, tropical storms and fire damage can be catastrophic. It is our mission to help you get through this.

Residential claims usually involve inspections, phone calls and emails with the insurance company and the adjusters that represent them. There is also the take of taking inventory of items in your home that were lost or damaged and estimating replacement and repair costs that work in your favor. We have the experience and office man-power to compose this list (without YOU having to take the time energy to complete such a process).

After experiencing the trauma of property damage, we want you to have the time and energy to start putting your life back together. Let us handle your property damage claim with your insurance company and give you the peace of mind you deserve!
Schedule A Free Inspection Now
Condo Association Claims
Our adjusters specialize in filing claims on behalf of and representing condominium associations.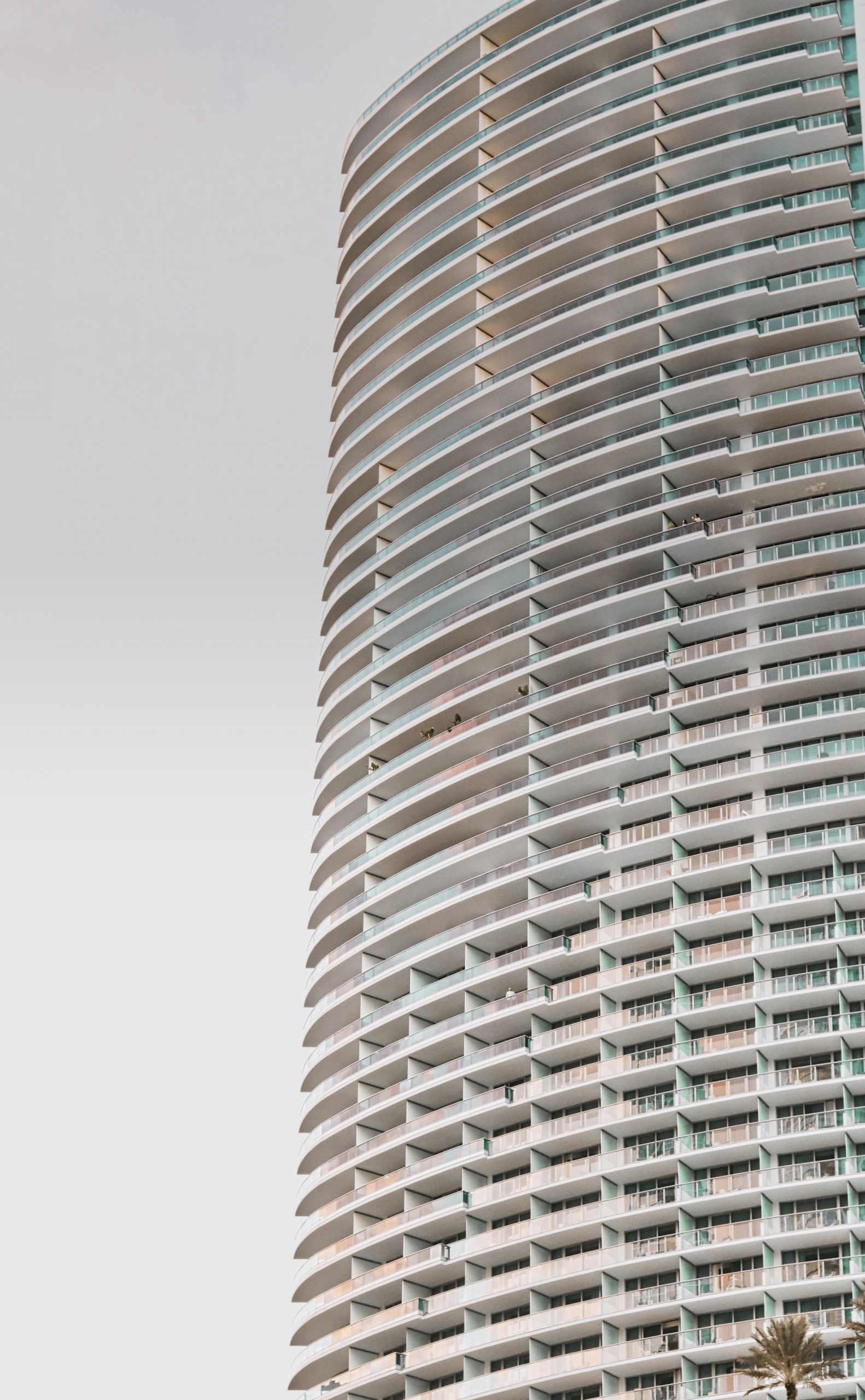 All Condominiums and their associations are insurance against weather events, fire, burst pipes, water damage from roof leaks, and other damages. It is important that associations have the representation they need going into this process. The association is at risk of not recovering what is required to make the repairs necessary unless they are familiar with their policy's guidelines and complex time-sensitive procedures. Condominium associations can trust Sunrise Public Adjusters to represent them by:
Reviewing the policies
Advising on gaps or overlaps in coverage
Documenting and estimating your claims
Making sure deadlines are met in your policy
Negotiating a maximum settlement
Maintaining 24/7 communication regarding claim status
We can also assist in reopening past claims that are up to five years old and have not been resolved to your satisfaction. Our experienced adjusters are standing by ready to assist you.
Business Claims
We are skilled professionals with vast experience when it comes to business, commercial and industrial claims.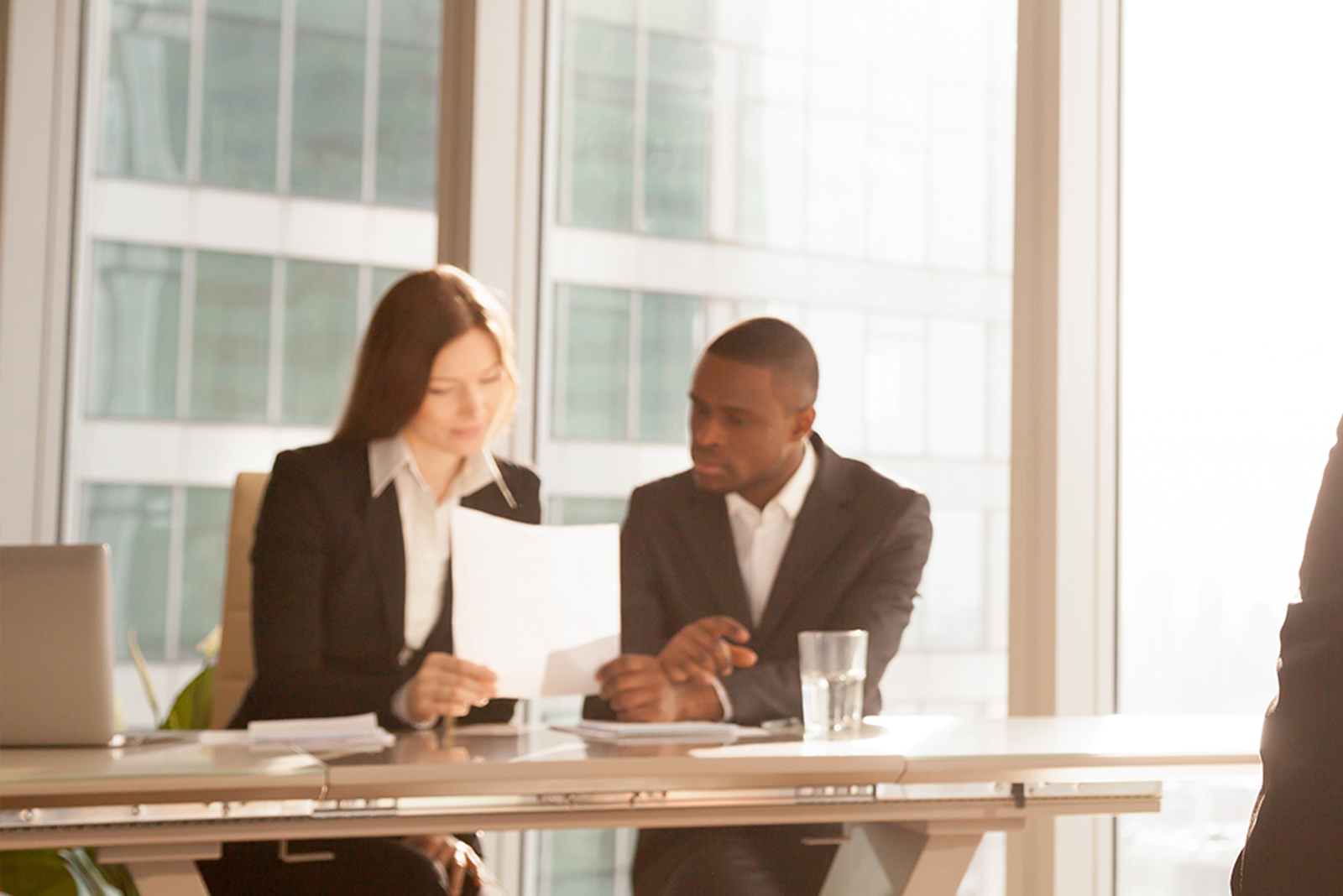 You are an expert at running your business. Understanding the market, meeting goals and delegating tasks to employees and contractors that are skilled in their fields. Filing an insurance claim is no different. In order to maximize your settlement, we strongly advise delegating the claim process to a professional adjuster. In the case where there is property damage; accurate documentation is of paramount importance to meet the requirements of your property. This requires extensive time, energy and expertise and should be done outside of the day-to-day business operations. Sunrise Public Adjusters is experienced and ready to take on the intricate process of your insurance claims. We will advocate for you, representing your business's interests and handling your claim from beginning to end. We'll make sure you get the full, fair settlement — and you can focus on running your business. You rely on lawyers in legal matters and accountants when filing your corporate taxes, right? Sunrise Public Adjusters will work relentlessly on your behalf making sure you receive the maximum settlement your business or property deserves.
Contact Us Today
Senior Public Adjuster – Yossi Lazerson – Lic# W270352