Whether you have been affected by a disaster like a hurricane or have experienced a loss to your home or business in general, Sunrise Public Adjusters will represent you in filing your claim.
Below is a list of common damages: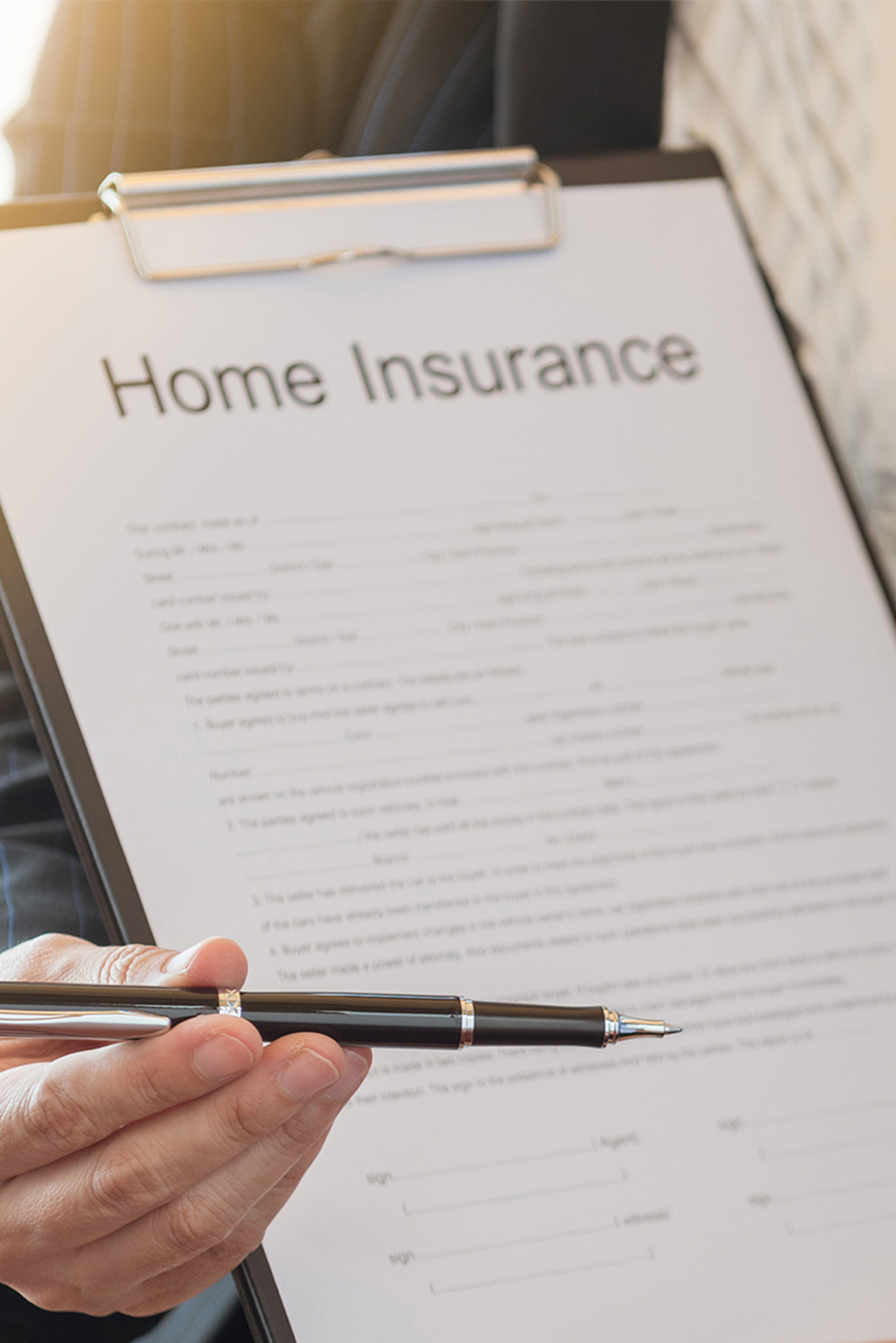 Common damages
Take a look at the list below and contact us to have your interests represented.
Water Damage
Water damage can erupt at any time. Roof leaks and broken pipes can wreak havoc in a home and cause extensive damage. These claims must be detailed to ensure maximum coverage. Professional assistance is highly recommended.
Flood Damage
In South Florida, flooding can be a big concern for certain areas. Whether from a large rainstorm or storm surge from a hurricane, make sure you have the right representation when filing these claims.
Mold Damage
Mold can grow where you least expect it, and when you least expect it. It can be hazardous to your health and the remediation process must be done correctly. We work with some of the best contractors to ensure the job is done right!
Storm Damage
South Florida is no stranger to storms. Whether tropical in nature or just run of the mill, your house can suffer serious water and wind damage in our rainy season. Be sure to call us right away to file a claim if you suspect a loss.
Hurricane and Wind Damage
Residents of South Florida are all too aware of the destructive nature of these storms. We work hard to get your claim filed quickly. Get relief as soon as possible. Call us today!
Fire Damage
Fire is by far be one of the scariest catastrophes to experience in your home or business and can cause extensive damage from the flames and smoke. Contact us for a reliable and professional inspection today!
Lightning Damage
In South Florida, we are subjected to lightning storms many times during the year. Lightning can strike your home and property causing fires and extensive damage. We have the expertise to file your claim. Call us for a free onsite inspection.
Business Interruption
Business Interruption can be harrowing to deal with. Loss of income and other claims can hamper your ability to continue to keep your business open. At Sunrise Public  Adjusters, we have the experience to represent you in taking steps to recovery.
Theft & Vandalism
From home invasions to vandalized property, these events can be quite scary. At Sunrise Sunrise Public  Adjusters, we stand by you to help you recover and get your home back in order. Call us today to get started on your claim.
Sinkholes
Sinkholes, although uncommon, are extremely dangerous and can cause a mess of damage to your home. We ask you to use extreme caution in these events and call us right away to help you get the funds you need to recover.
Get started with your free inspection!