FIGHTING YOUR INSURANCE COMPANY?
WE FIGHT FOR YOU… AND WE WIN!
SPECIALIZING IN DENIED, DELAYED, OR UNDERPAID INSURANCE CLAIMS
NO FEE IF NO RECOVERY
STATEWIDE REPRESENTATION – FLORIDA
Call Today
754-400-7445
se hablo espanol
Here to make you whole again.
Testimonials
Efficient, easy to work with, great customer service, and fast turn around time! Thanks Sunrise!!!!!

Dan

Did a great job!!!! Highly recommend five stars!!!!

Dorje Robert Weist

Lynn Haven, FL

Great experience with Sunrise public adjusters! I had damage to my property following Hurricane Irma and they showed up the next day and had the claim in as soon as possible. True professionals!

Eric Naierman D.D.S

Excellent service!!! Honest and on time!!! These guys will help you to fix your house from any damage!

Ilya Spivak

Pembroke Pines, FL

Having gone through hurricane Michael and attempting to deal with insurance myself, it was great when we signed on with Sunrise. They took the stress away, were professional and negotiated a settlement that allows me to repair my home. Thank you and I would highly recommend your services.

John Spitzer

Panama City Beach, FL

I was very pleased with job that Sunrise Public Adjuster's did! They helped with my roof and kitchen !

Khali Ackins

Panama City, FL

Mr. Laz is incredible! Very satisfied. Highly recommend.

Levi Twl

New York, NY

Sunrise Public Adjusters did an amazing job handling my claim! Got me what I deserved.

Mendy Bonnardel

Very experienced & trustworthy. Would not do anything without them.

Raphael Tennenhaus

Had to fight with insurance to get what we deserved and Sunrise Public Adjusters were there every step of the way. I'm so glad that I found them because we would have been in big trouble if we did not rely on them.

Sharae Alexandria

Sunrise Public Adjusters were very efficient and effective in helping us with our Hurricane Michael claim! We highly recommend them!

Susan Weist

Lynn Haven, FL

Theses guys are the best! They are efficient and very effective! My husband and I highly recommend them! They've helped us so much with our Hurricane Michael claim!

Susan Zen

Lynn Haven, FL

Sunrise public adjuster is amazing, David take care of all my issues that previous adjuster couldn't handle. I strongly advise you guys to check them out with any problem you may have in the future as far as roof damage, leaking pipe and more. I'm very happy with their results.

Watson Faustin

Sunrise Public Adjusters! Very glad I came in contact with these guys. my brand new french oak wooden floorboards were coming apart due to a leaking pipe. These guys really saved me I can't thank them enough.

Yehuda Fisch

Miami Beach, FL

Sunrise Public Adjusters!

Very glad I came in contact with these guys.

my brand new french oak wooden floorboards were coming apart due to a leaking pipe.

These guys really saved me I can't thank them enough.

Yeshai Cohen

Hallendale Beach, FL

Great experience, Mr. Laz was able to adjust my property on a short notice. it was simple and hassle free.

Yosef Cohen

Miami Beach, FL
FREE PROPERTY DAMAGE INSPECTION?
Fill out the form below
Fire Damage
A fire can happen to anyone. Residential and commercial buildings are vulnerable. Just call the experts, and we'll manage your claim!
Water Damage
Water is the most common type of damage claim in South Florida. Whether residential or commercial, we'll file your claim quickly with maximum results!
Hurricane Damage
We are experts in handling claims for homes that have been damaged by hurricanes in South Florida. Call us to file your claim!
Vandalism & Theft
From broken windows to stolen property, make sure you have representation when filing these claims. Call us today!
Roof Leaks
Hurricane season and rain season are "roof leak season" as well. Leaks can cause extensive damage to your home. Make sure you are getting what you deserve!
Mold Damage
Mold can be hazardous to your family's health. These claims can be quite complex. Just call us and we'll take you through the entire process!
Income Loss
Business owners that experience income loss are entitled to file claims under certain circumstances. Call us and we'll help you mitigate your loss!
Flood Damage
Flood insurance is generally not included in standard home insurance. Make sure you are covered and call us if you have any questions.
Full-Service Public Adjuster
Sunrise Public Adjuster offers full service handling of your insurance claim. When you hire us, our in-house experts will cover every angle and aspect of the claim from start to finish. What you get with us:
Our Team
Skilled & experienced, Sunrise Public Adjusters works exclusively for you, the policyholder.
Rapid Claim Services
Our team will work diligently and quickly. We won't stop until you get wthe RESULTS deserve.
24/7 Emergency Support
Take comfort in knowing you can reach us any time in the case of an emergency.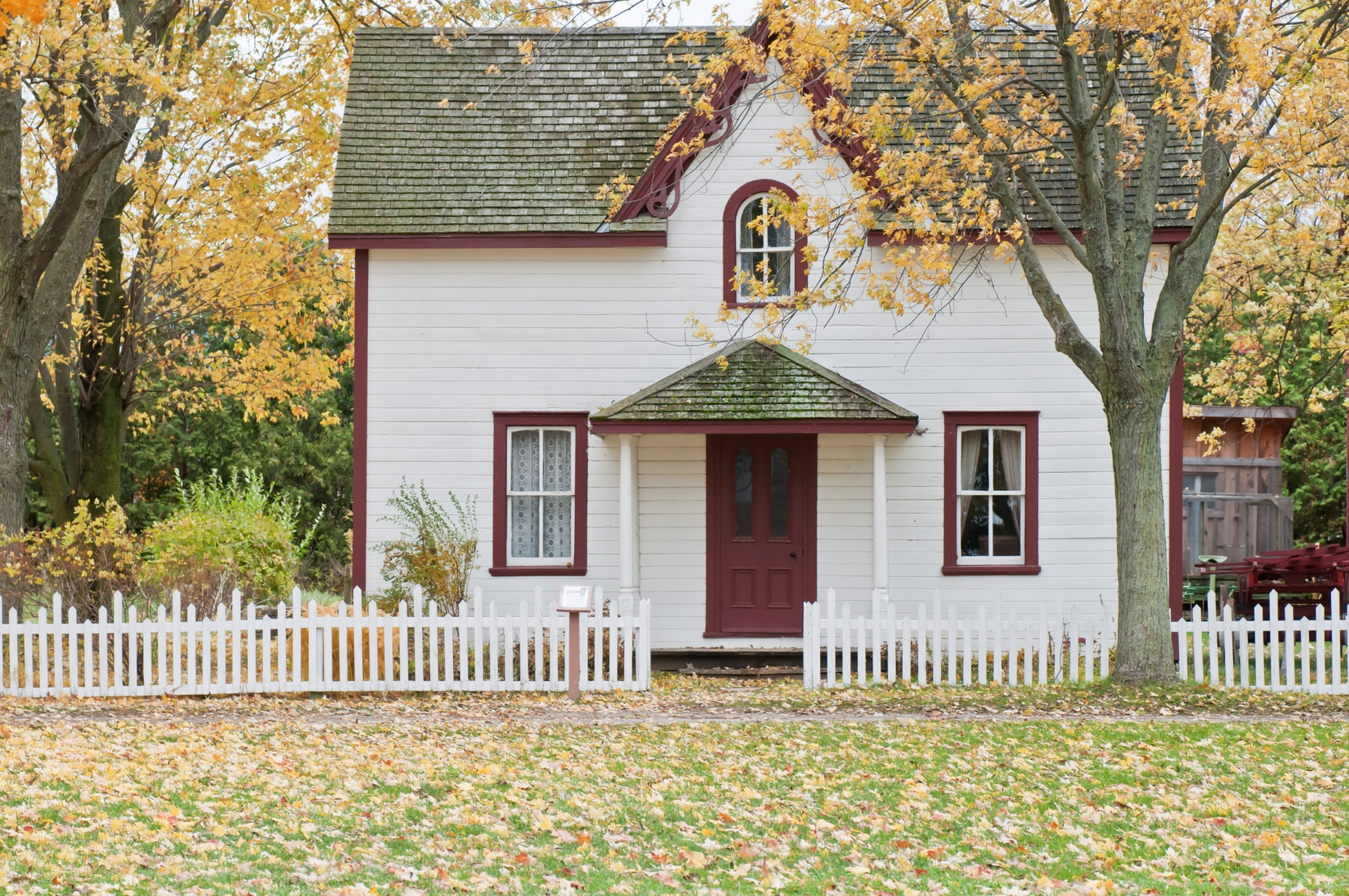 Our Expertise: Property Damage
Take the first step to recovery and connect with one of our insurance adjusters. Start by calling or emailing us today and we'll set you a free appointment to assess the damage.
Free Inspection
Our expert adjusters will come to your property to inspect the damage to begin the claim process.
Filing the Claim
We'll file the claim on your behalf and work with the insurance company to ensure you get what you deserve hassle-free.