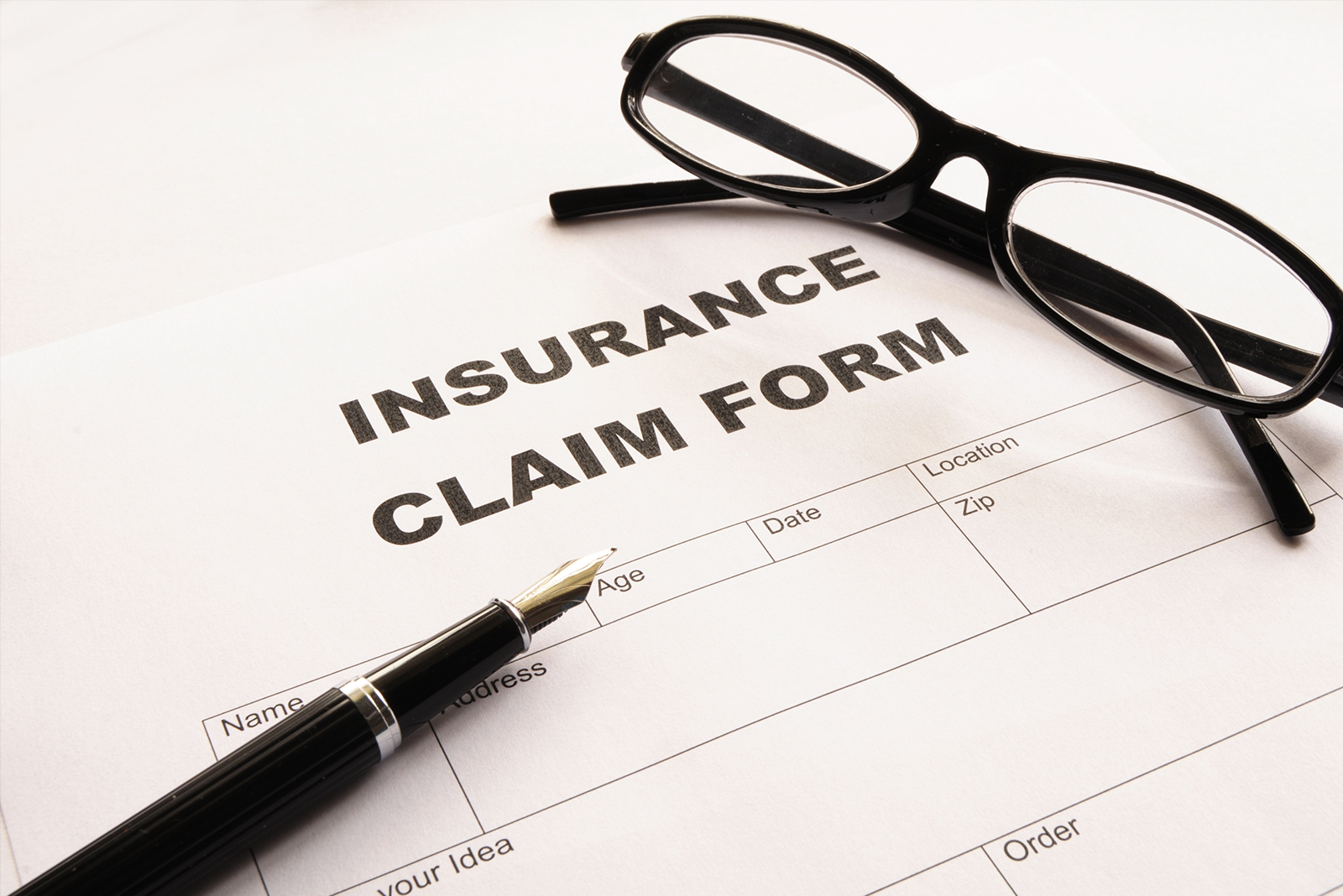 Professional Claims Service
Sunrise Public Adjusters offers professional claims filing and representation to homeowners and business owners across South Florida.
From Miami Dade, Broward, West Palm Beach, Pensacola, Panama City, Orlando, Marco Island, Naples, and all of Florida, we are committed to assisting you in filing your insurance claim and working to get you what you paid what you deserve. Our seasoned public adjusters understand all insurance policies and are available to walk you through every step of your policy and claim.
Our Services »
Our Team
Sunrise Public Adjusters is comprised of an all-star team of adjusters. Put our experience to work for you.
Our Expertise
We are highly specialized in both residential and commercial claims. New or old, we will get you what you deserve.
Our Commitment
We will work tirelessly to help you recover your losses as quickly as possible. We understand time is of the essence.
Free Onsite Inspection
Contact us to set up an appointment with an adjuster to inspect the damages to your property. We will take you through step by step and share the best practices of filing your claim.
Estimating the damages
Once we have completed the inspection, we will send out a professional estimator to take measurements and asses the value of the damage.
Filing the claim
After we have an exact estimate in our records, the real work begins. We file the claim with your insurance company and negotiate with them on your behalf ensuring you get what you deserve.
Completing the claim
At this stage, we finish up negotiations and get ready to get you the funds you deserve for your claim. We will work actively on your claim until we are certain you are getting what you deserve!
Let's get started.
Senior Public Adjuster – Yossi Lazerson – Lic# W270352